Welcome to our SEND Support Learning Page
You will find various resources below to support your child at home.
This is a list of information websites, tips and resources to help you support your children with their additional needs, learning and their self-esteem. Children have varying needs and there is no 'one-size fits all' approach. It is quite common for children to have additional needs that span all of these areas, so select the resources that meet the needs of your child, without worrying too much about the label or category they fall under. Everyone has strengths and weaknesses and these SEND strategies will be beneficial to many children.
New SEND Email address for parent carers
In response to a request from the Parent Carer Forum, Cheshire East have set up a new email address for parent carers to make direct contact with the local authority in relation to support for their child with an EHCP at this time. The new email address is: [email protected]
In the first instance of any concerns regarding support for your child, we would always recommend for you to contact Miss Beresford on [email protected] or alternatively [email protected]
Coronavirus Picture Book
A great picture book for younger children who are worrying about the Coronavirus:
SEND Government Guidance
The government have released new guidance on how to 'Help children with SEND continue their education during Covid-19'
Emotional Well-being Support
Taken from: "Resources for Supporting Children's Emotional Well-being during the COVID-19 Pandemic" Authors: Jessica Dym- Bartlett, Jessica Griffin, Dana Thomson
Amidst the COVID-19 outbreak, everyday life has changed and will continue to change for most people, often with little notice. Children may struggle with significant adjustments to their routines (e.g. school closure, social distancing and home confinement), which may interfere with their sense of structure and predictability. Children are keen observers of people and environments, and they notice and react to stress in their parents and other caregivers, peers, and community members. They may ask direct questions about what is happening now or what will happen in the future and may behave differently in reaction to strong feelings (e.g., fear, worry, sadness, anger) about the current circumstances. Children also may worry about their own safety and the safety of their loved ones and uncertainties for the future.
Top Tips:
Understand that reactions to the pandemic may vary.
Children's responses to stressful events are unique and varied. Some children may be irritable or clingy, and some may regress, demand extra attention, or have difficulty with self-care, sleeping, and eating. New and challenging behaviours are natural responses, and adults can help by showing empathy and patience and by calmly setting limits when needed.
Ensure the presence of a sensitive and responsive caregiver.
The primary factor in recovery from a traumatic event is the presence of a supportive, caring adult in a child's life. Even when a parent is not available, children can benefit greatly from care provided by other adults (e.g., foster parents, relatives, friends) who can offer them consistent, sensitive care.
Social distancing should not mean social isolation.
Children—especially young children—need quality time with their caregivers and other important people in their lives. Social connectedness improves children's chances of showing resilience to adversity. Creative approaches to staying connected are important (e.g., writing letters, online video chats).
Provide age-appropriate information.
Children tend to rely on their imaginations when they lack adequate information. Adults' decisions to withhold information are usually more stressful for children than telling the truth in age-appropriate ways. Adults should instead make themselves available for children to ask questions and talk about their concerns. They might, for example, provide opportunities for kids to access books, websites, and other activities on COVID-19 that present information in child-friendly ways. In addition, adults should limit children's exposure to media coverage, social media, and adult conversations about the pandemic, as these channels may be less age-appropriate.
Create a safe physical and emotional environment by practicing the 3 R's: Reassurance, Routines, and Regulation.
First, adults should reassure children about their safety and the safety of loved ones, and tell them that it is adults' job to ensure their safety. Second, adults should maintain routines to provide children with a sense of safety and predictability (e.g., regular bedtimes and meals, daily schedules for learning and play). And third, adults should support children's development of regulation. When children are stressed, their bodies respond by activating their stress response systems. To help them manage these reactions, it is important to both validate their feelings (e.g., "I know that this might feel scary or overwhelming") and encourage them to engage in activities that help them self-regulate (e.g., exercise, deep breathing, mindfulness or meditation activities, regular routines for sleeping and eating).
Keep children busy.
When children are bored, their levels of worry and disruptive behaviours may increase. Adults can provide options for safe activities (e.g., outside play, blocks, modeling clay, art, music, games) and involve children in coming up with other creative ideas. Children need ample time to engage in play and other joyful or learning experiences without worrying or talking about the pandemic.
Emotional Well-Being Resources
Speech and Language Support
Speech and Language and Communication Support

Autism
Top Tips:
Children with Autism need structure and routine. You can help them by using visual timetables to help them see what is happening at each step of the day, so they know in advance what they will be doing next. This will relieve some of their anxiety.
You might want to set a specific place for them to do any work or tasks. At school they may have this in the form of a workstation to support their learning (see example in resources section). Each child's workstation may differ slightly, so you could ask your child to help you set one up that will suit them or that they are already used to.
Prepare them for changes in routine.
Help your children to recognise and name different emotions and feelings. You can do this by discussing their own emotions, how characters in books and on TV programmes might be feeling and how you yourselves might be feeling. Alongside naming the emotion, describe it and explain why you, they or fictional characters might be feeling like that. You can also play role play guessing games and ask them to name the emotion and say why.
Use a 5 point scale to support children in managing their emotions.
Use social stories and comic strip cartoons to help children understand different situations and perspectives and address inappropriate behaviour.
Have a visual aid to support wanted and unwanted behaviours.
Be aware of your child's sensory needs and support them in managing that need to help them learn e.g. sound reducing earphones if noise is a problem, comfortable clothes, keep the area surrounding the work space clear to avoid over-stimulation etc.
Play lots of games with your child to encourage social skills, such as taking turns and winning and losing.
Autism Resources
ADHD
Top Tips:
Offer routines and structure
Create a quiet space for them to learn with no distractions.
Give them something to fiddle with whilst you are talking to them or you want them to focus. It can also be helpful to let them move around whilst they listen.
Ask them to do one task at a time
Provide checklists or visual timetables to support organisation.
Use timers to help with time management and build in frequent movement breaks.
Suggest rather than criticise (children with ADHD can often have low self-esteem)
Provide lots of opportunities for exercise and movement.
Set up a reward scheme to encourage them and support them with their behaviour.
Build on success and help children to pursue more of what they enjoy.
Put clear boundaries in place.
ADHD Resources
ADHD Foundation

Self Esteem

Managing ADHD
Dyslexia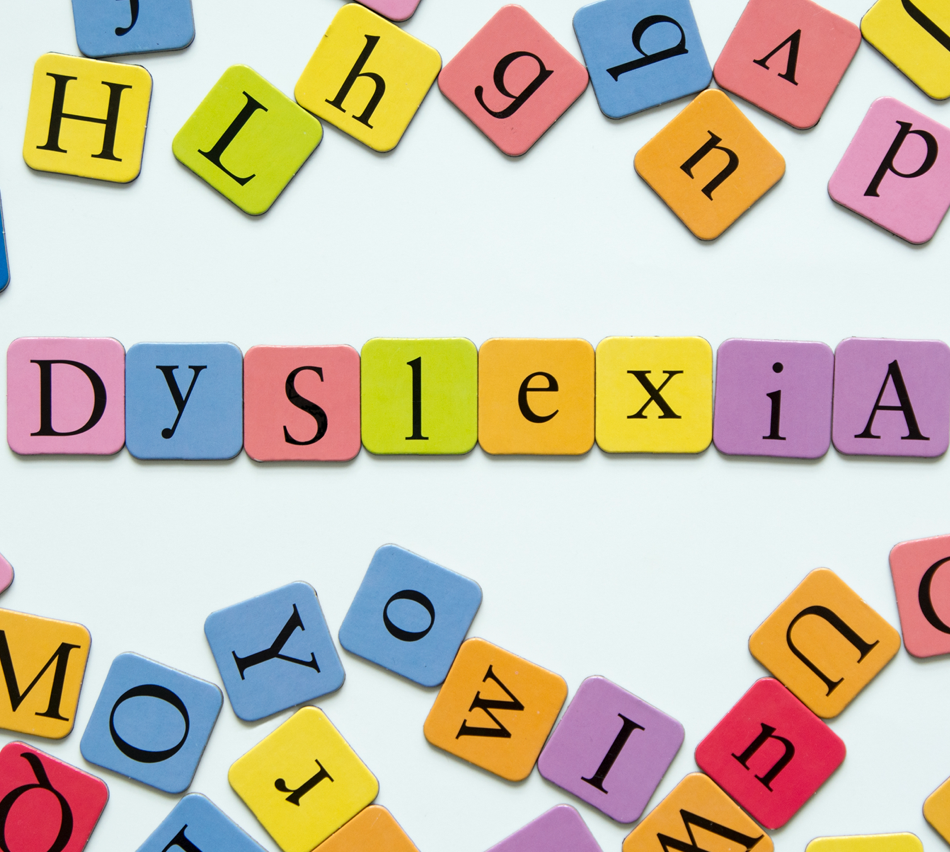 Top Tips:
– It is important to encourage children to recognise and pursue the areas in which they excel (do more of what they enjoy) and support them with the areas they find difficult.
-Allow children to use a word processor to complete some written tasks. This highlights spelling errors and offers alternatives. If they can't type, encourage them to learn, so that they are able to use a Word Processor with more speed and fluency.
-Play games to support memory and retention e.g. pairs, Go Fish
-Enable children to access age related audiobooks to develop a love of reading. Encourage them to share what's happening in the story and share their excitement, wondering aloud what will happen next. This will also develop their vocabulary and comprehension, without them even realising that they are learning.

-Encourage children to read one page and you read the next page. Read some books to them for pleasure and invite them to read a section if they want to. By developing a love of books and stories children will naturally want to learn how to read, so make the experience as pleasurable as you can.
Dyslexia Resources
Supporting your child at home

8 Working Memory Boosters

Dance Mat

Working Memory

Working Memory

Audible